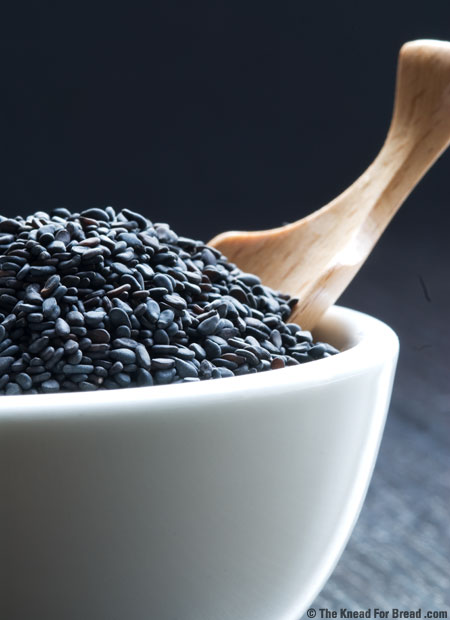 Tonight I wanted to try a recipe from my newest cookbook: A Year In a Vegetarian Kitchen by Jack Bishop (Thanks Stacey & Austin for introducing us!). So I decided to try to make Black Sesame Noodles. It was deeeee-licious. Not too many changes, but a few Lora Dever touches here and there...!
Black Sesame Sauce
1/4 cup black sesame seeds
1/4 cup smooth natural peanut butter
2 medium garlic cloves
1 tablespoon grated fresh gingerroot
1 tablespoon sugar
1/4- 1/2 tsp crushed red pepper flakes
1/4 cup hot water
1/8 cup tamari (or 1/4 cup soy)
2 tablespoons rice wine vinegar
For Pasta:
Salt
linguine
1/2 medium cucumber, peeled and grated through a box grater
1-2 medium carrots, peeled and grated
3-4 medium radishes, grated
Diced red pepper
chopped fresh cilantro leaves
1 teaspoon toasted black sesame seeds (reserved from 1/4 cup, above)
Directions:
1. For pasta: Bring water to a boil in a large pot and salt generously
2. For the sauce: toast the seeds for a few minutes over medium heat, stirring, careful not to burn. Reserve 1 teaspoon of the seeds. Pour all the sauce ingredients into a food processor or blender. Blend until smooth.
3. Cook pasta until al dente. Drain and toss with the sesame sauce. Add cucumber, carrot, pepper, and radish. Salt, and top with reserved sesame seeds and cilantro.
I used the extra sauce for baked tofu, which made for an excellent marinade!!! Ryan paired it with some pork dumplings from a local chinese restaurant, also a super tasty idea!